Check out what we have been up to recently in our recent blog posts: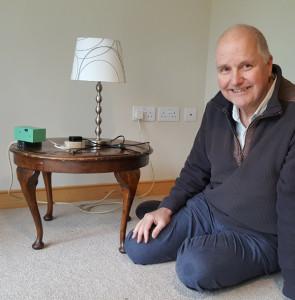 EchoPi
Amazon's Echo Dot and its online Alexa speech recognition system for controlling the Internet of Things is pretty cool, and
Read more.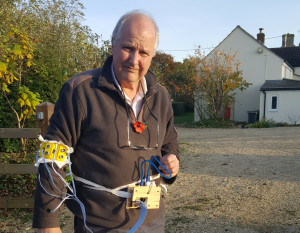 Extra Senses
As I mentioned in the last blog post, we were inspired by the Feelspace Project (which gives you a magnetic compass sense, like
Read more.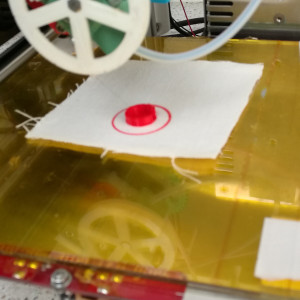 RepRap Printing on Fabric
I was recently at the FAB 12 Meeting in Shenzhen.  One of the things I saw there was a very simple and
Read more.