Shop Update
Just a quick update to say that because of a change in UK tax law we no longer need to
Read more.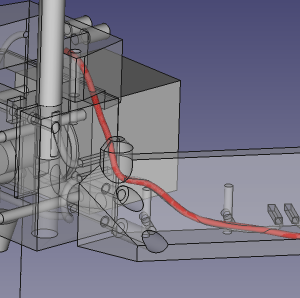 Bye Bye Wires
A characteristic that a lot of 3D printers share is having wires running all over them.  These are often neatened
Read more.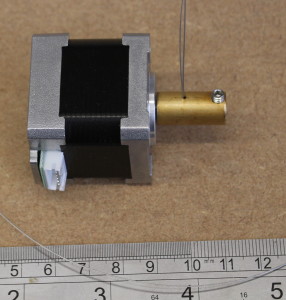 RepRap Lorenz's First Test
Bye Bye Belts! RepRap Lorenz does not use timing belts.  Instead it is driven by wire wound helically on a pulley on
Read more.