Check out what we have been up to recently in our recent blog posts:
Glue Dents
I am creating a new delta RepRap called Lorenz (after the noted biologist Konrad Lorenz).  It's not yet complete, but if
Read more.
Merry Christmas and a Happy New Year!
Adrian and I would like to wish you all a very merry Christmas and a happy New Year! Here are some
Read more.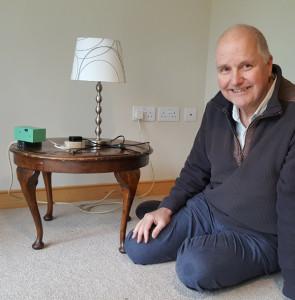 EchoPi
Amazon's Echo Dot and its online Alexa speech recognition system for controlling the Internet of Things is pretty cool, and
Read more.